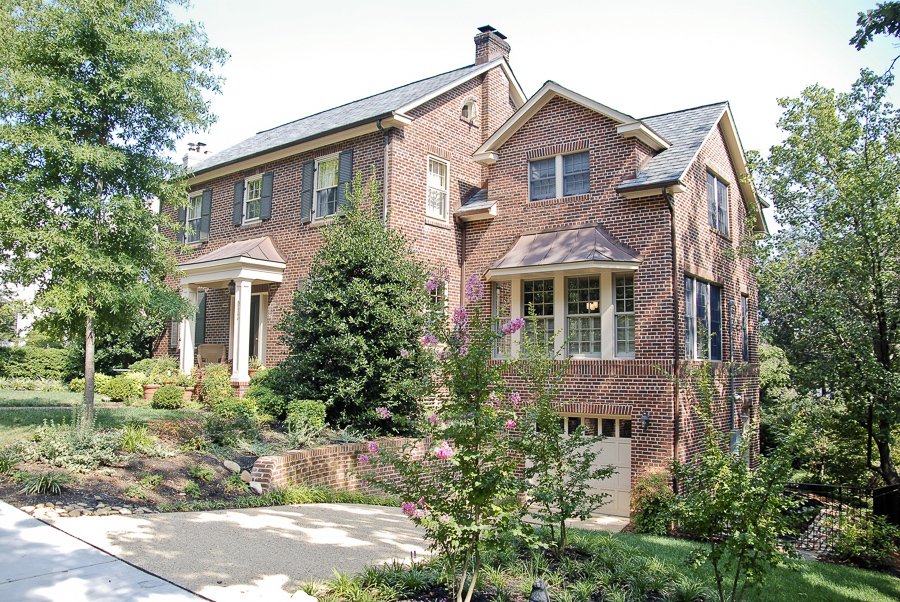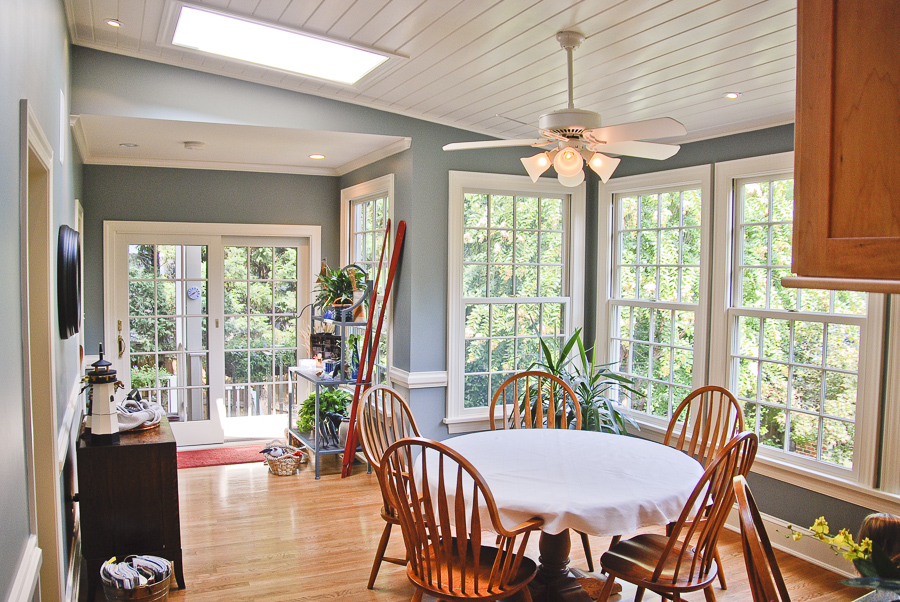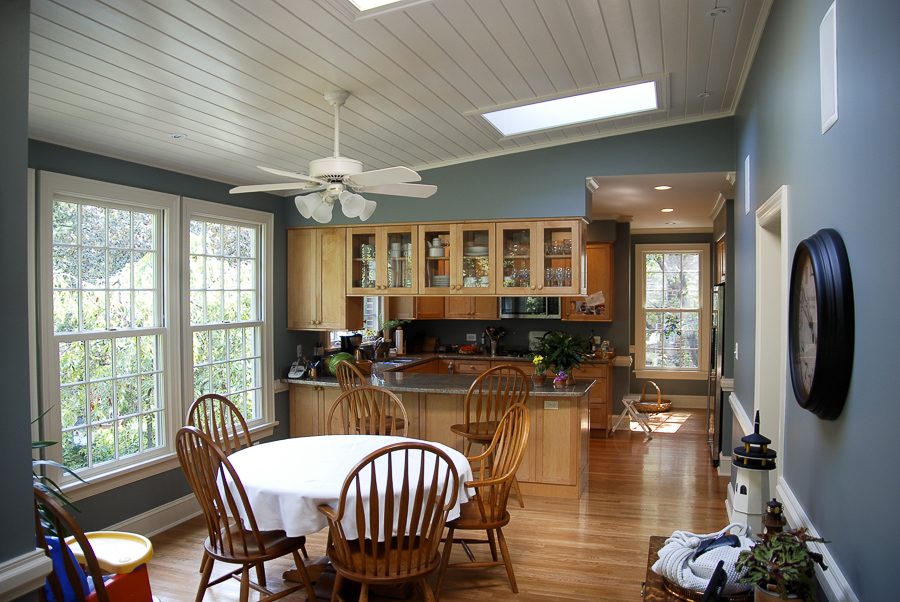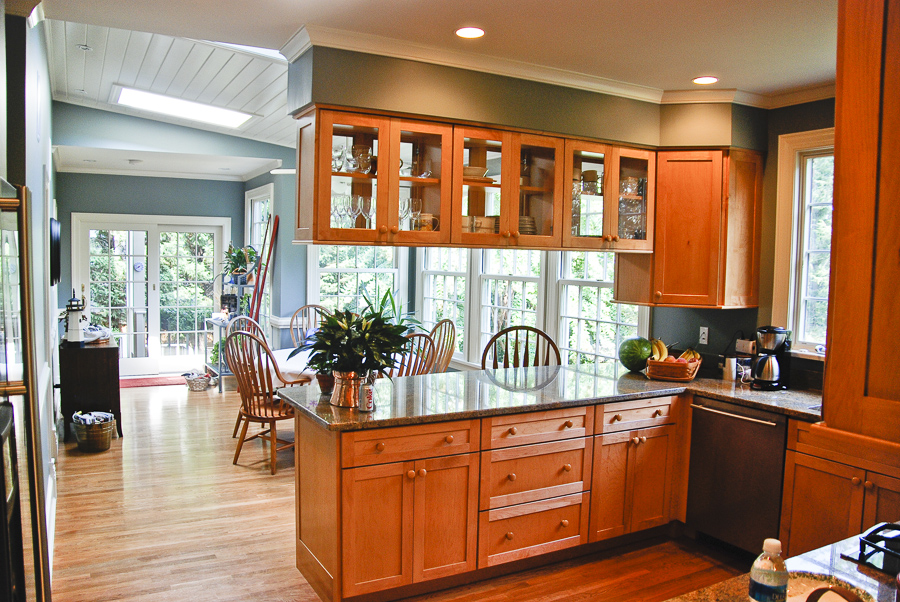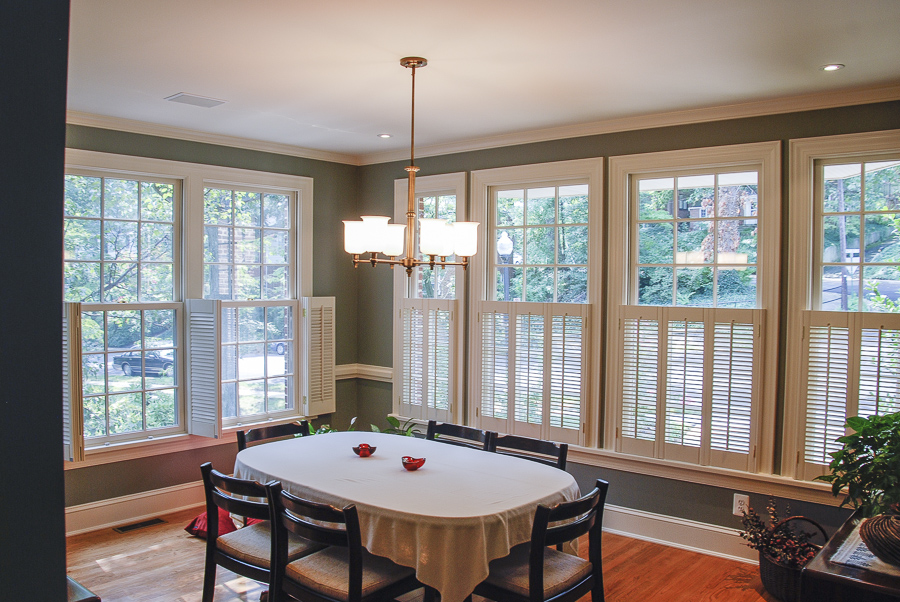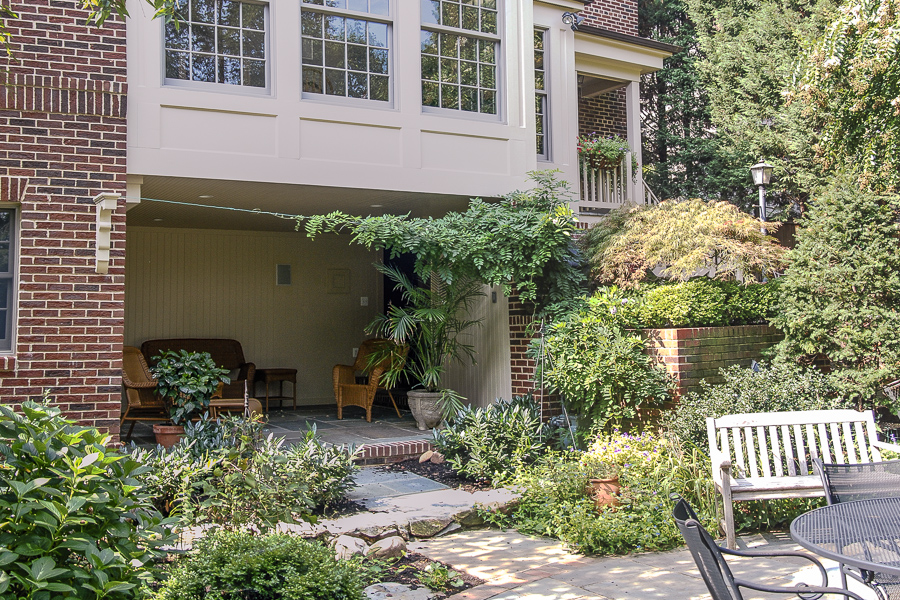 Design Process
Our approach to design is straightforward.  We sit with our clients to determine what they are looking for out of their project.  Their input drives the decisions that we make as a team.
During the schematic design phase we will often work with hand sketches to keep the process fluid.  This helps us work through various design ideas quickly as we refine our design solution together.
From there we move into 3D.  By working in 3D we can work through the various aspects of each project with a wholistic approach to each space.  This use of technology to create a 3D design experience truly helps formulate our ideas and solidify the decisions that we make as we move to bring to the project to life.
Mark Renz, AIA, NCARB, LEED AP BD+C
Mark, a native New Yorker, lives and works in Arlington, VA.  He studied at Rensselaer Polytechnic Institute and received a Bachelors in Building Science as well as a Bachelors of Architecture.  Mark completed his graduate studies at Savannah College of Art and Design (SCAD) where he earned a Masters in Digital Photography.  You can see his photographic artwork at www.markrenz.com. 
Mark has over 22 years of experience practicing architecture.  He has successfully lead teams from design concept through construction for a broad range of project types including: custom residential projects (ranging from 2,000SF to 12,000 SF), commercial, corporate office, corporate aviation, medical office, restaurants, development projects, as well as government (NAVFAC, USACE, VA) projects.
His proven track record of successful project management is due to his broad based understanding of architecture and construction.  Mark is a natural talent in building and leading high performing project teams and instilling a culture of creativity, customer focus and accountability to achieve the goals of each individual project.
Memberships and Affiliations:
The American Institute of Architects (AIA)
United States Green Building Council (USGBC)
National Council of Architectural Review Boards (NCARB)